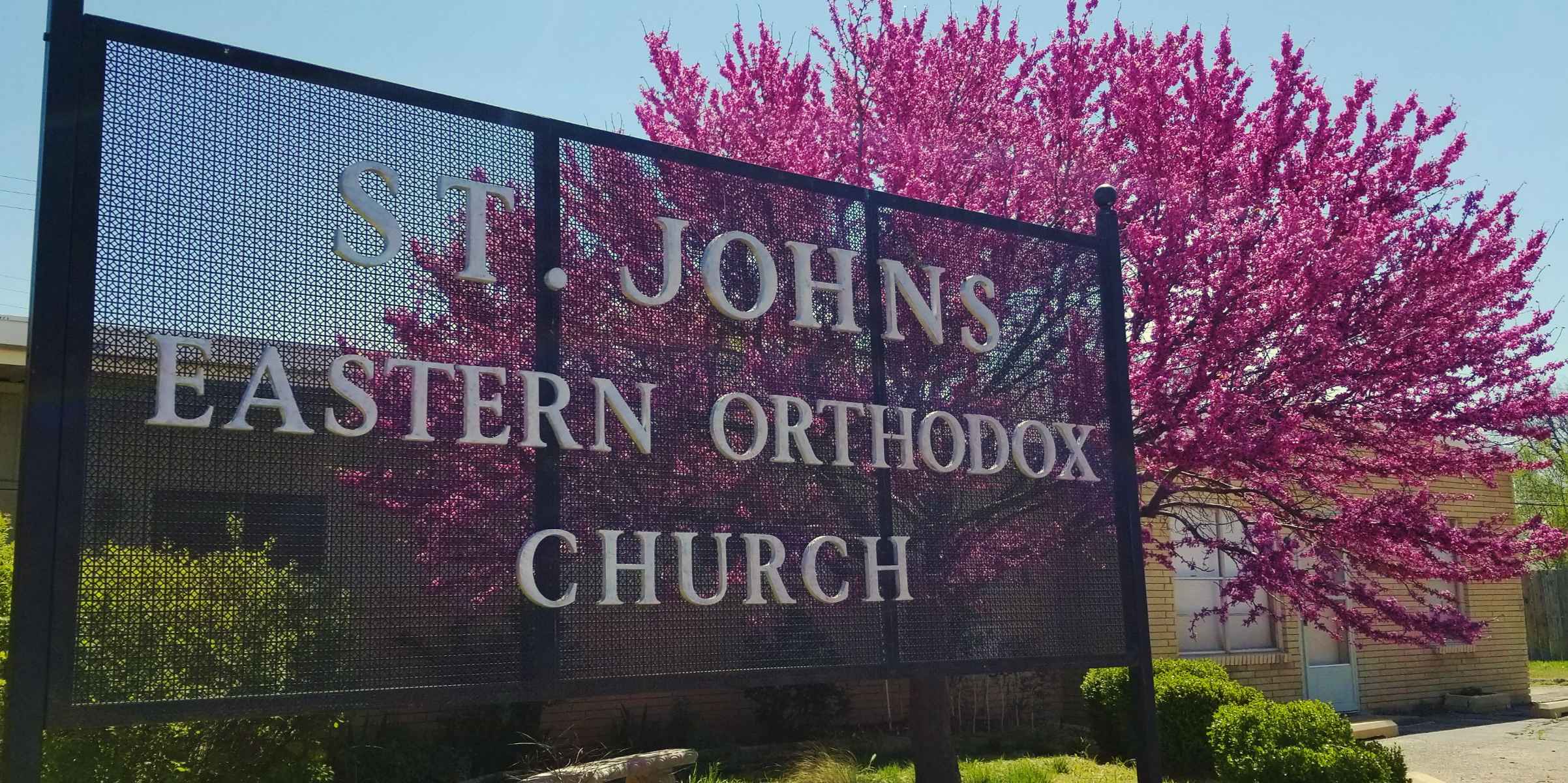 Welcome to St. John's Eastern Orthodox Church! We are a small, humble parish nestled in beautiful Amarillo, Texas. We gladly welcome all newcomers and invite you to experience the timeless traditions and services of the ancient Orthodox Christian Faith. Please check our service schedule for current times and dates of liturgical services. We typically have a priest on a bi-weekly basis. When a priest is not here, we invite you to attend our Typika service followed by a Bible Study in our community hall.
Please join us in prayer as we ask the Lord to bless us with a full-time priest:
O Lord Jesus Christ, enkindle the hearts of all Thy priests with the fire of zealous love for Thee, that they may ever seek Thy glory; Give them strength that they may labor unceasingly in Thine earthly vineyard for the salvation of our souls and the glory of Thine All-Honorable and Majestic Name of the Father, and of the Son, and of the Holy Spirit, now and ever, and unto ages of ages. Amen.
Latest Sermons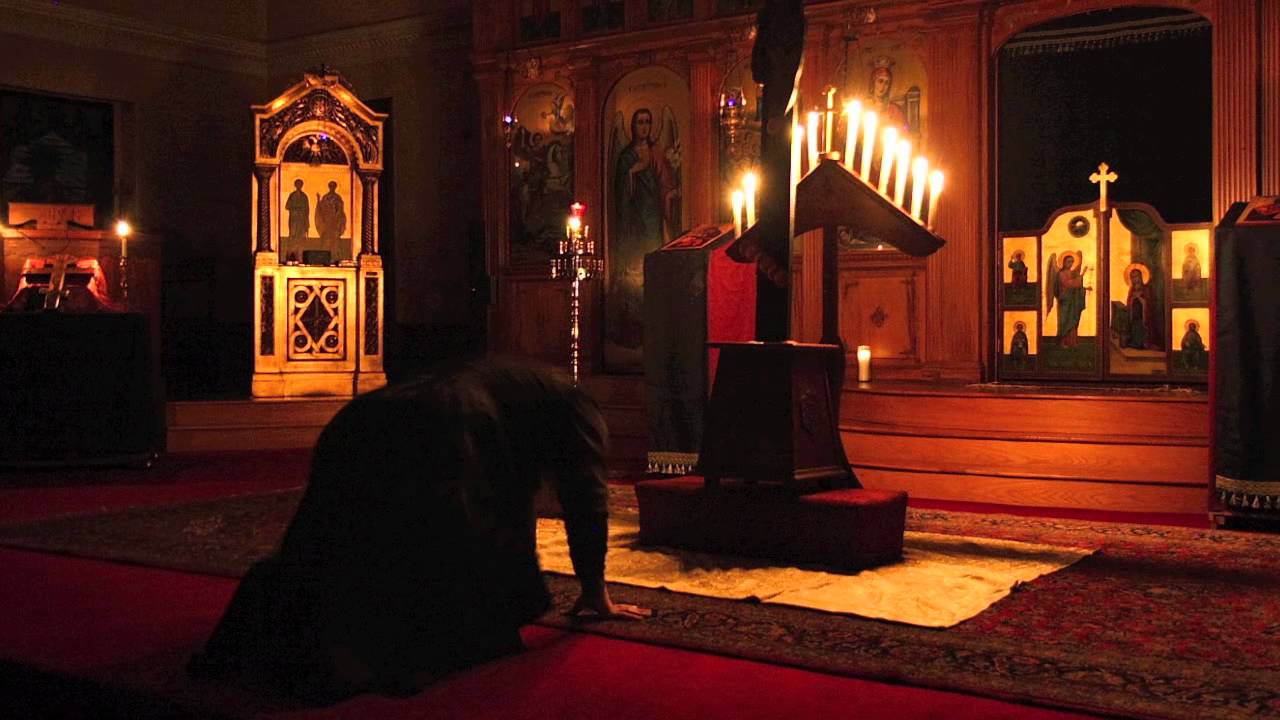 Reflections by John Stell June 2022
May 29, 2022
Sin can have a powerful sway over our ability to serve God and others in this life. At the beginning of our lives, we are all given an innate (though incomplete) understanding of right and wrong, good and evil. When we sin, most of us experience a certain level of guilt. But it is what happens afterward that can cause even more devastating effects.
Read more »
Latest News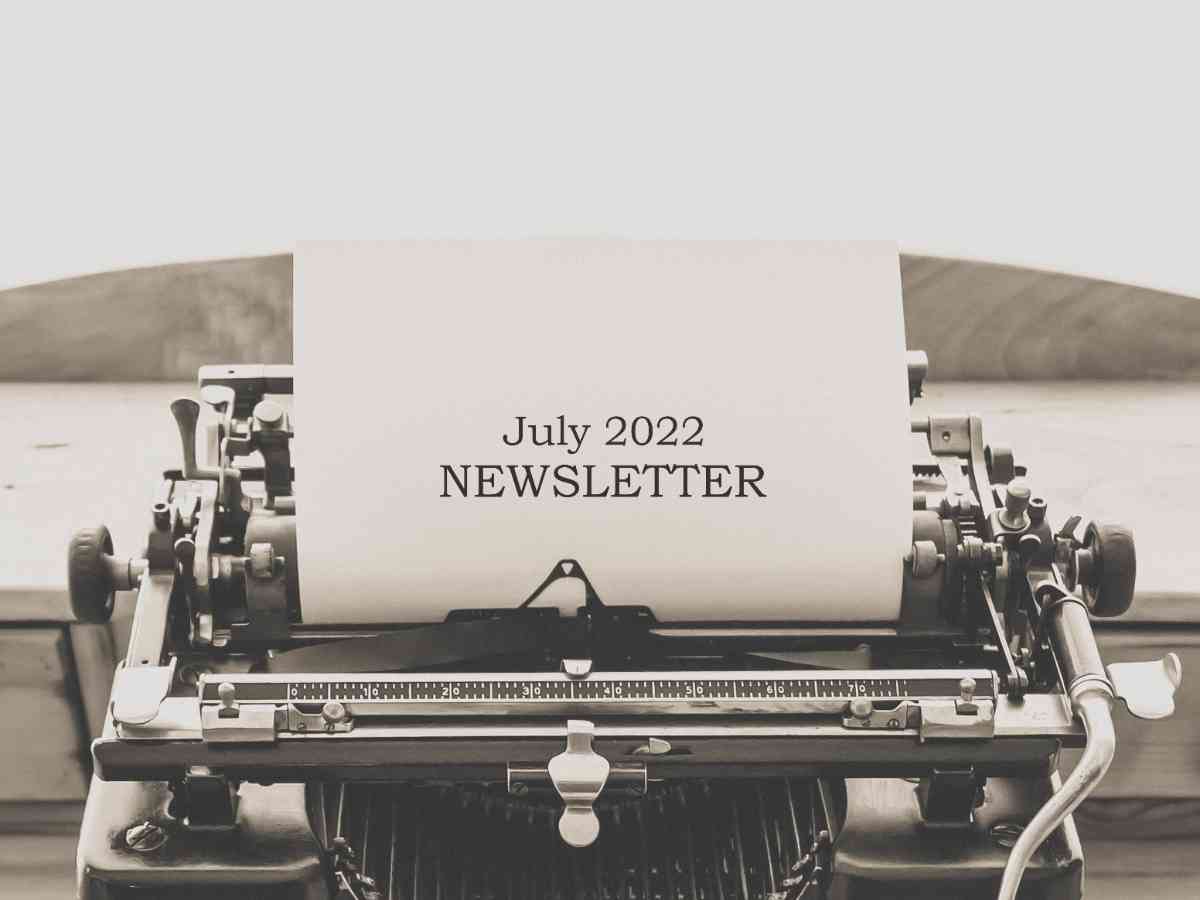 July 2022 Newsletter
June 26, 2022
Thanks to Rusty Hanson, Patrick Mickey & John Stell for their services with Chanting, Typika & Bible study. Thanks to Steve Wallace & Arlo Hanson for serving in the Altar the month of June. Thanks to Carl Williams and Julie Harrison for the making of Prosphora this month. Thank you to Svetlana and Rex for taking care of the flowers and lawn.
Read more »
Upcoming Services & Events
Sunday, July 3
11 am
Reader's Typika Service & Bible Study
Sunday, July 10
11 am
Reader's Typika Service & Bible Study
Wednesday, July 13
6 pm
Parish Council Meeting
Announcements
How to find us on Facebook – Saint John Greek Orthodox Church Amarillo
fb.me/OrthodoxAmarillo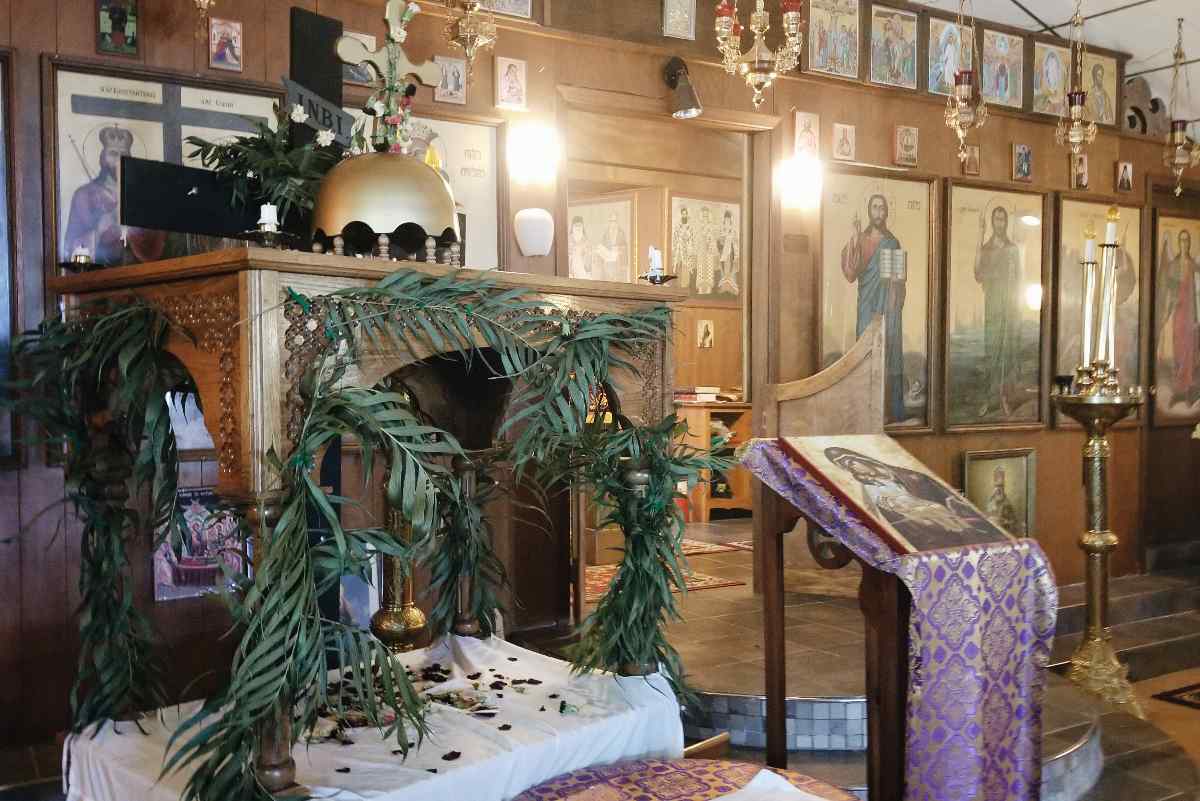 Learn About Our Parish
Learn more about the St. John community and how to get involved!
Learn More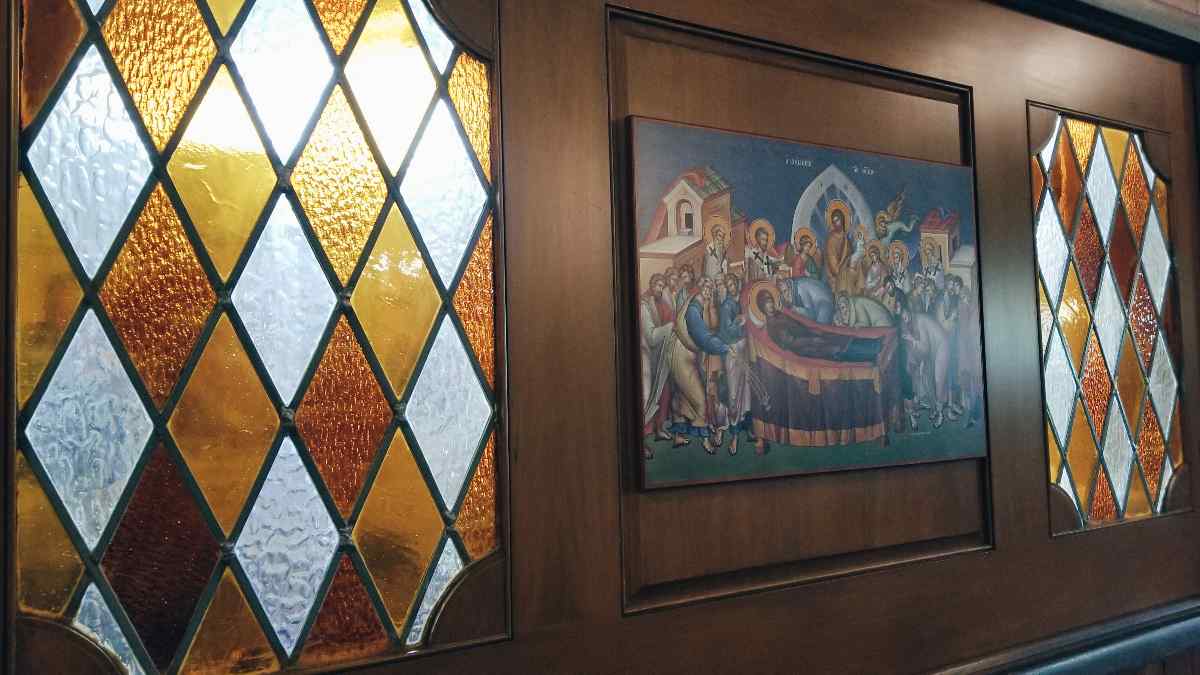 Learn About Orthodoxy
God invites us to experience and participate in His love by offering ourselves to one another.
Read More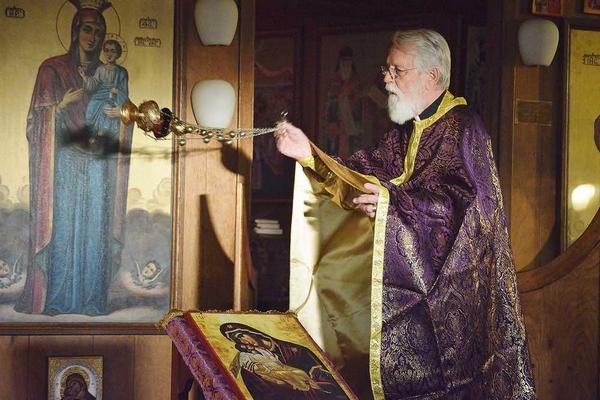 Join Us for Worship
Gathering as His Church, we give thanks to God in the Liturgy.
Learn More