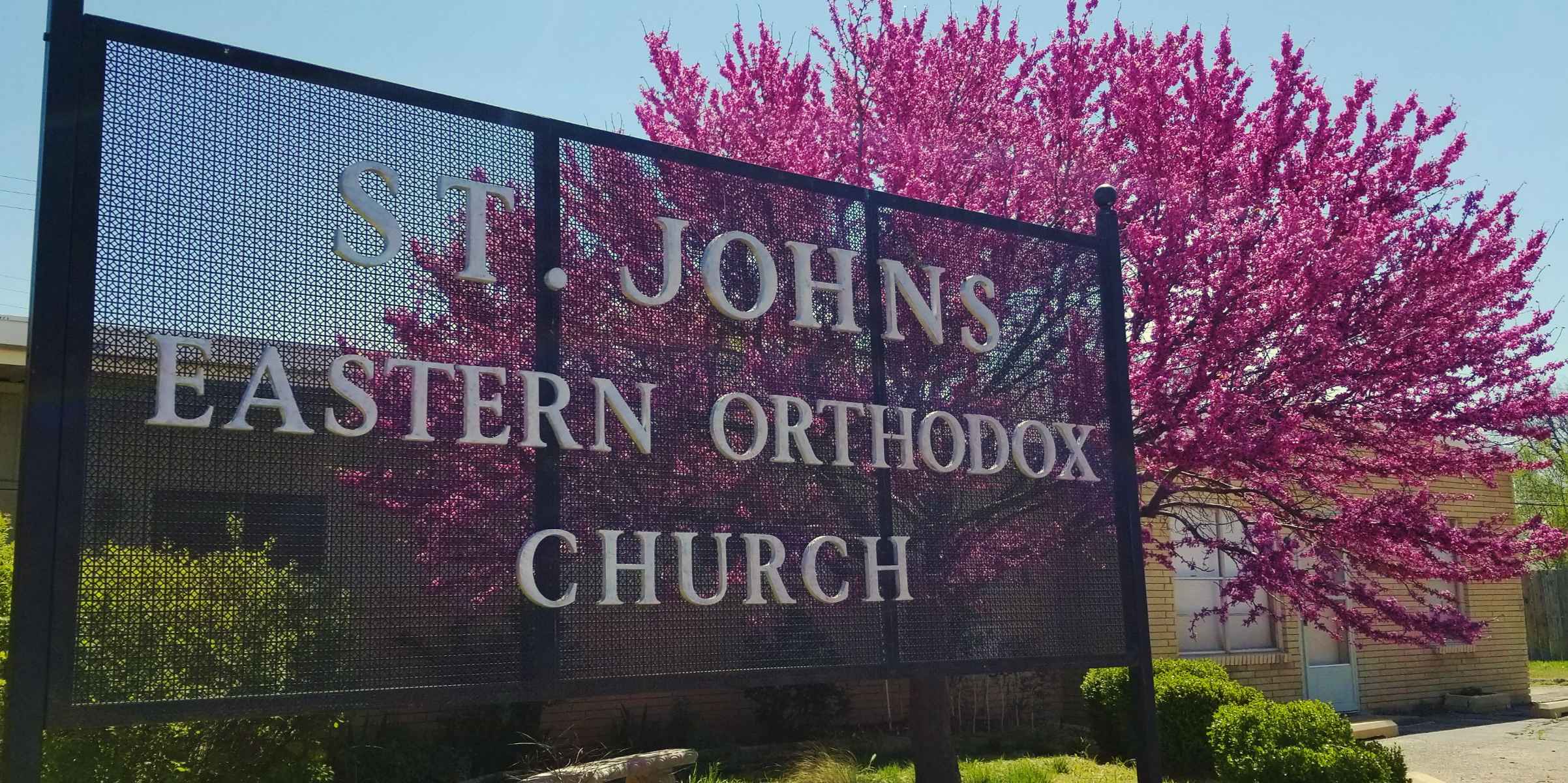 Welcome to St. John's Eastern Orthodox Church! We are a small, humble parish nestled in beautiful Amarillo, Texas. We gladly welcome all newcomers and invite you to experience the timeless traditions and services of the ancient Orthodox Christian Faith. Father Thomas O'Neil Lynch has been ministering to us by traveling from Pueblo, CO on a bi-weekly basis. When Fr. Tom is not here we invite you to attend our Typika service followed by a Bible Study in our community hall.
Latest Sermons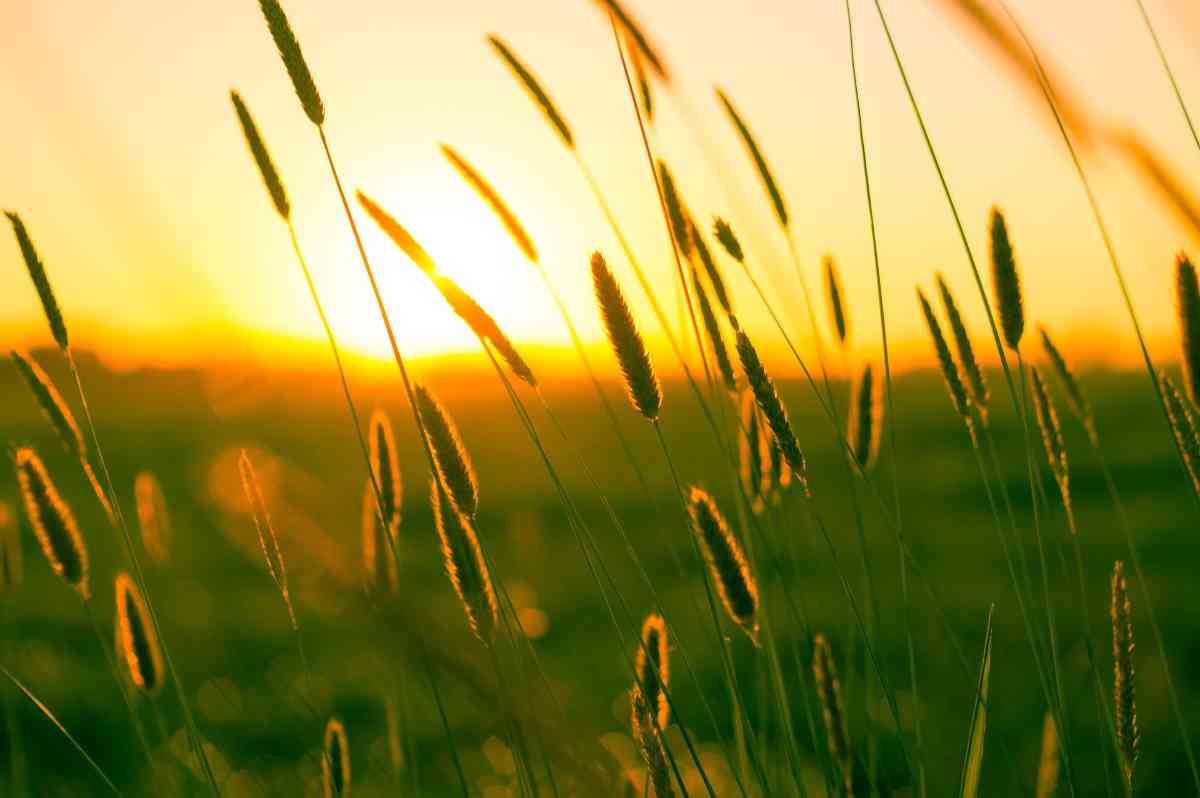 Reflections by James Simpson July 2020
July 30, 2020
Go to where people congregate, and look around. In the summer of 2020, you are likely to see people wearing masks. This is very unusual.
Read more »
Latest News
December 2021 Newsletter
November 26, 2021
Thanks to Rusty Hanson Patrick Mickey for their service on Chanting, Typika & Bible study. We like to thank Steve Watson & Mike Yasbek for serving in the Alter in November. Thanks to Victoria Patton for taking care of the flowers & plants at the Church. Thanks to the Petrey family for taking care of the lawn & weed control. Thanks to Manny & Eve for checking the church & collecting the Mail
Read more »
Upcoming Services & Events
Sunday, December 12
11 am
Typika & Bible Study
Announcements
SCHEDULE UPDATE for November services:
Fr. Tom is not yet fully recovered to be able to serve us. Please continue to pray for him.
Fr Simeon Pardalis will be returning to serve us on Sunday 11/21/21. We will not have Vespers service on Saturday evening, but we will have normal services on Sunday: Orthros at 9:00 am & Divine Liturgy at 10:00 am. There will also be a General Assembly after Liturgy to elect candidates for the Parish Council.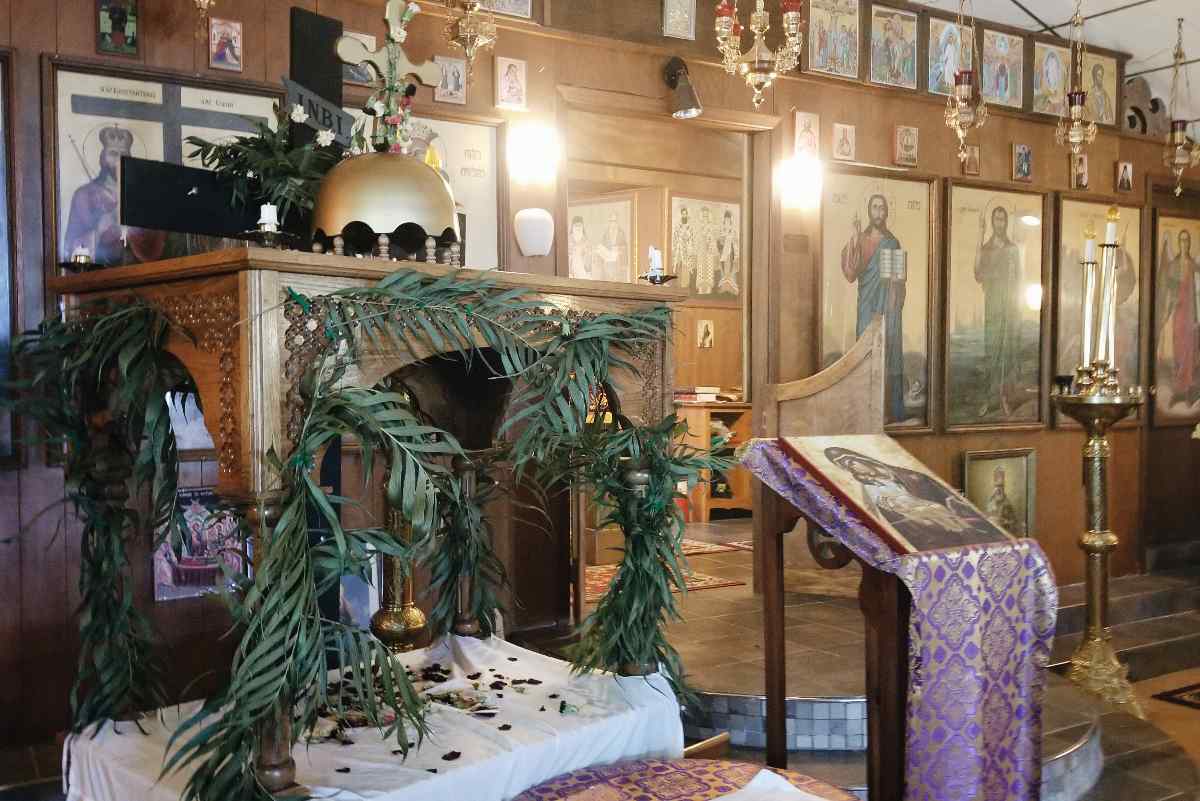 Learn About Our Parish
Learn more about the St. John community and how to get involved!
Learn More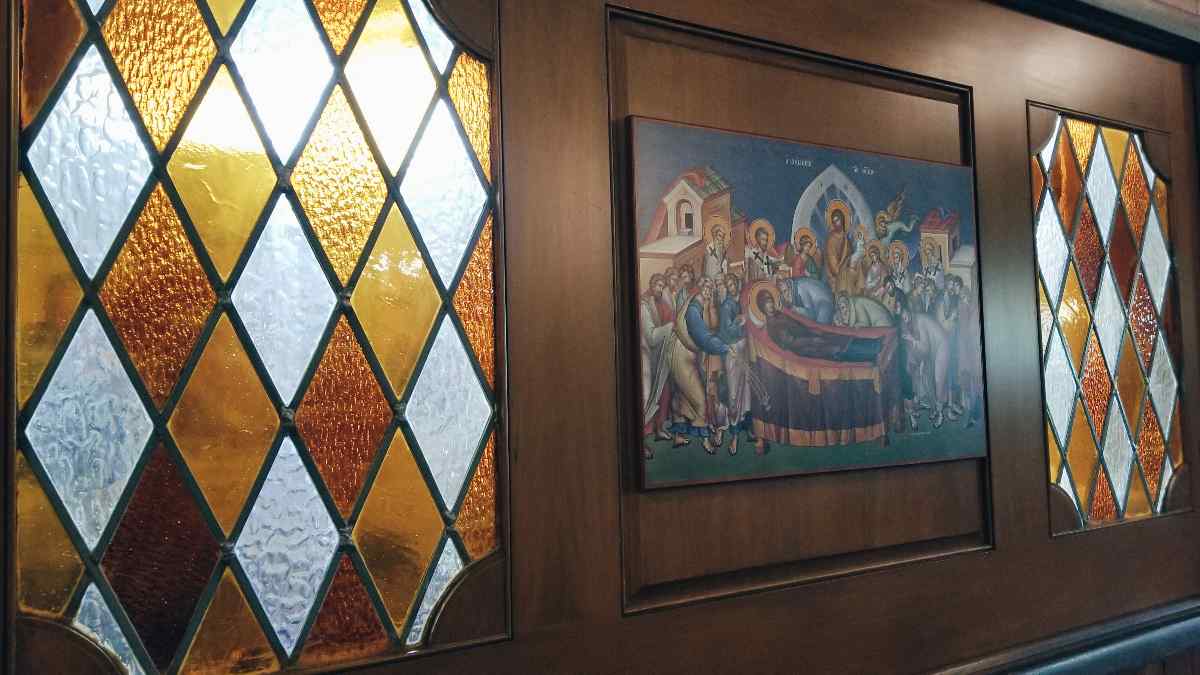 Learn About Orthodoxy
God invites us to experience and participate in His love by offering ourselves to one another.
Read More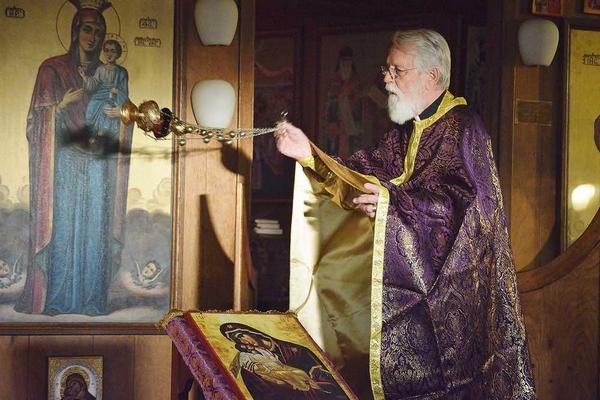 Join Us for Worship
Gathering as His Church, we give thanks to God in the Liturgy.
Learn More